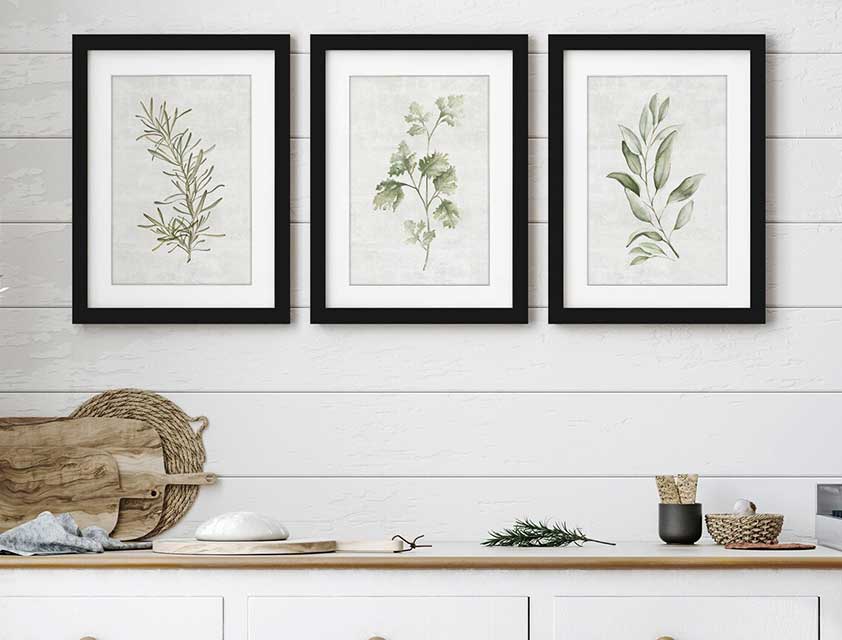 70% off Select Custom Frames
Save on all five collections - curated for every style.
Frame Your Items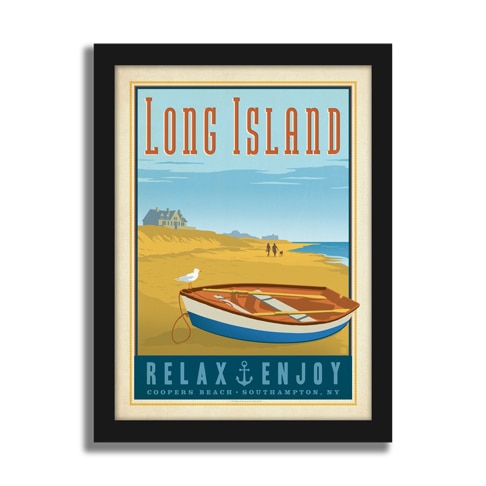 Posters
Canvas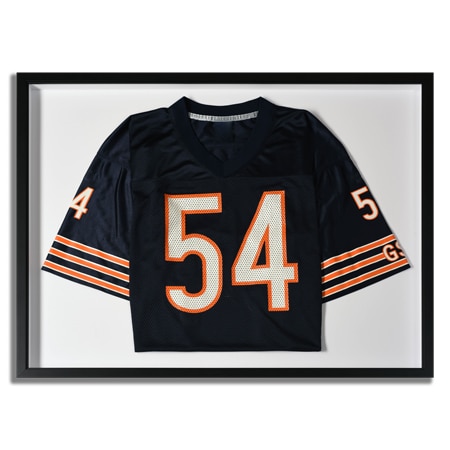 Jerseys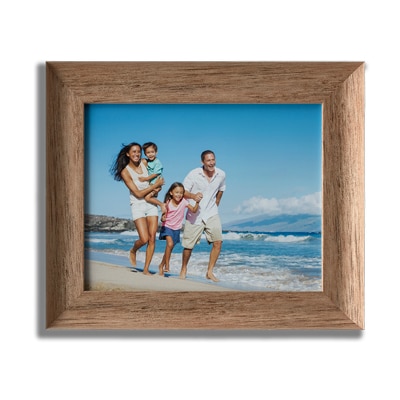 Photographs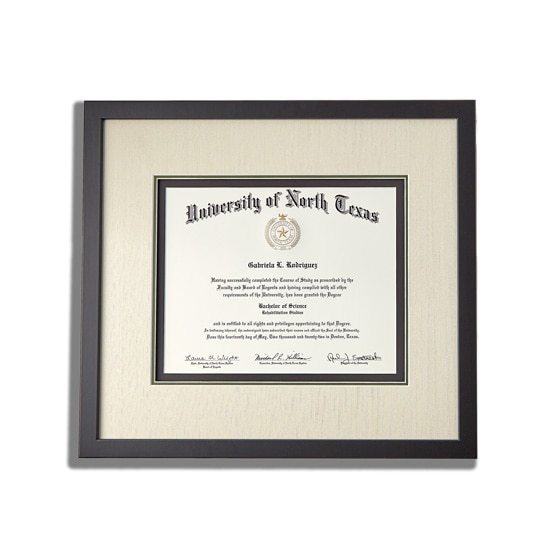 Diplomas & Certificates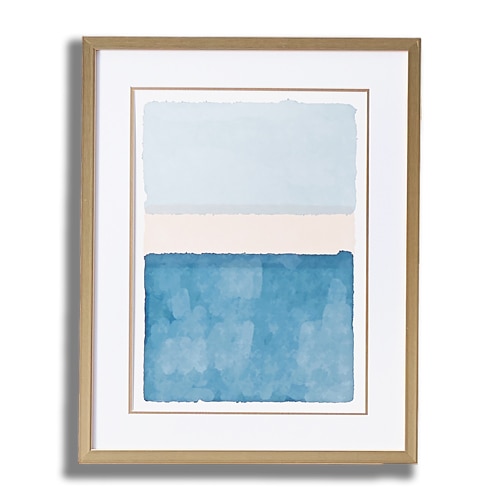 Drawings & Paintings test
How Does It Work?

Step 1: What Are You Framing?
Whether it's an image you want printed, your team's jersey, or your child's art, we can frame it.

Step 2: Select Your Frame
Select the size, and customize your art with different frame, mat, and glass options.

Step 3: Checkout
When your custom print and frame are complete, have it shipped to you or pick it up at your local Michael's.
Learn More
The Michaels Custom Framing Difference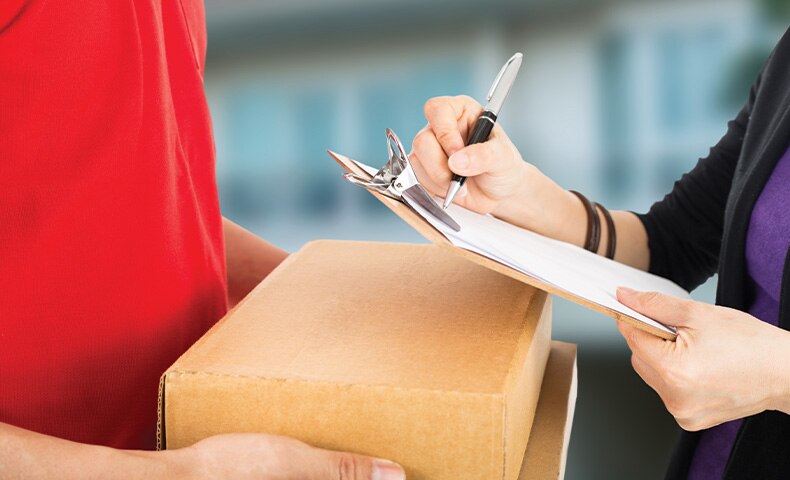 Free Shipping & Returns
Enjoy free ground shipping on every order.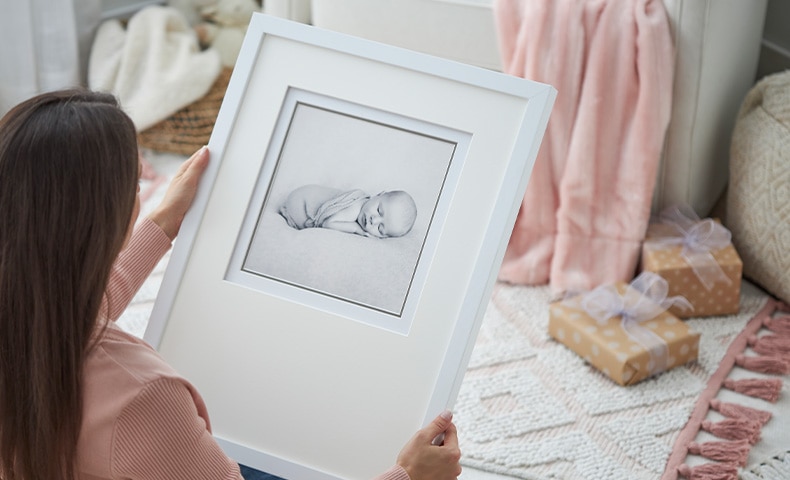 Satisfaction Guarantee
If you're not satisfied with your custom frame, we'll re-do it. (For free!)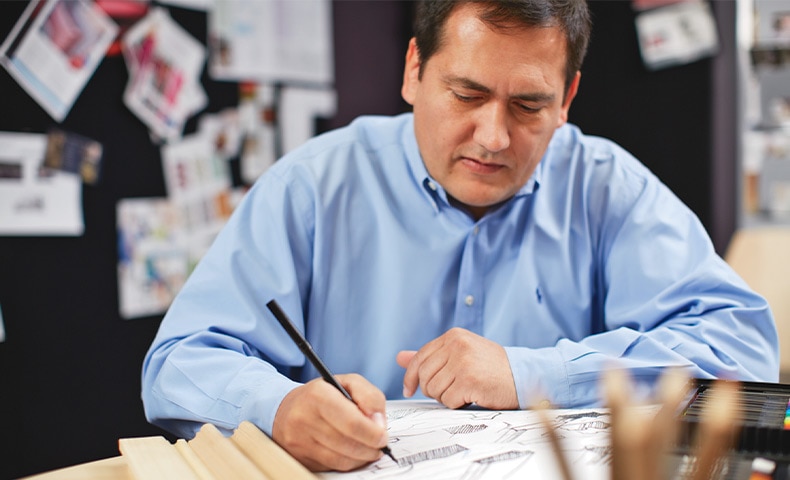 Expertise You Can Trust
Our frames are crafted by the world's largest custom framing manufacturer, and our expert designers have delivered the perfect frame to millions of happy customers.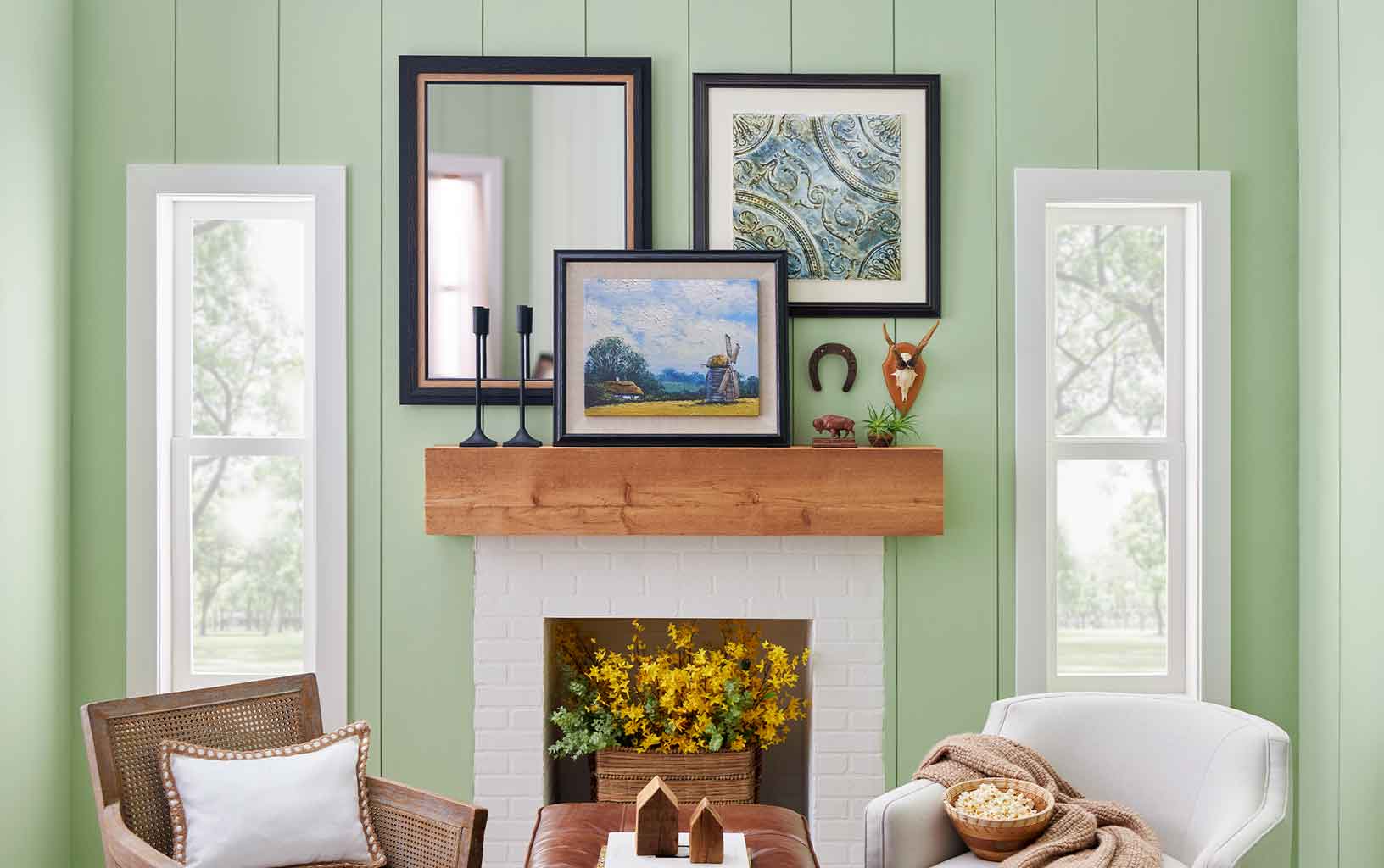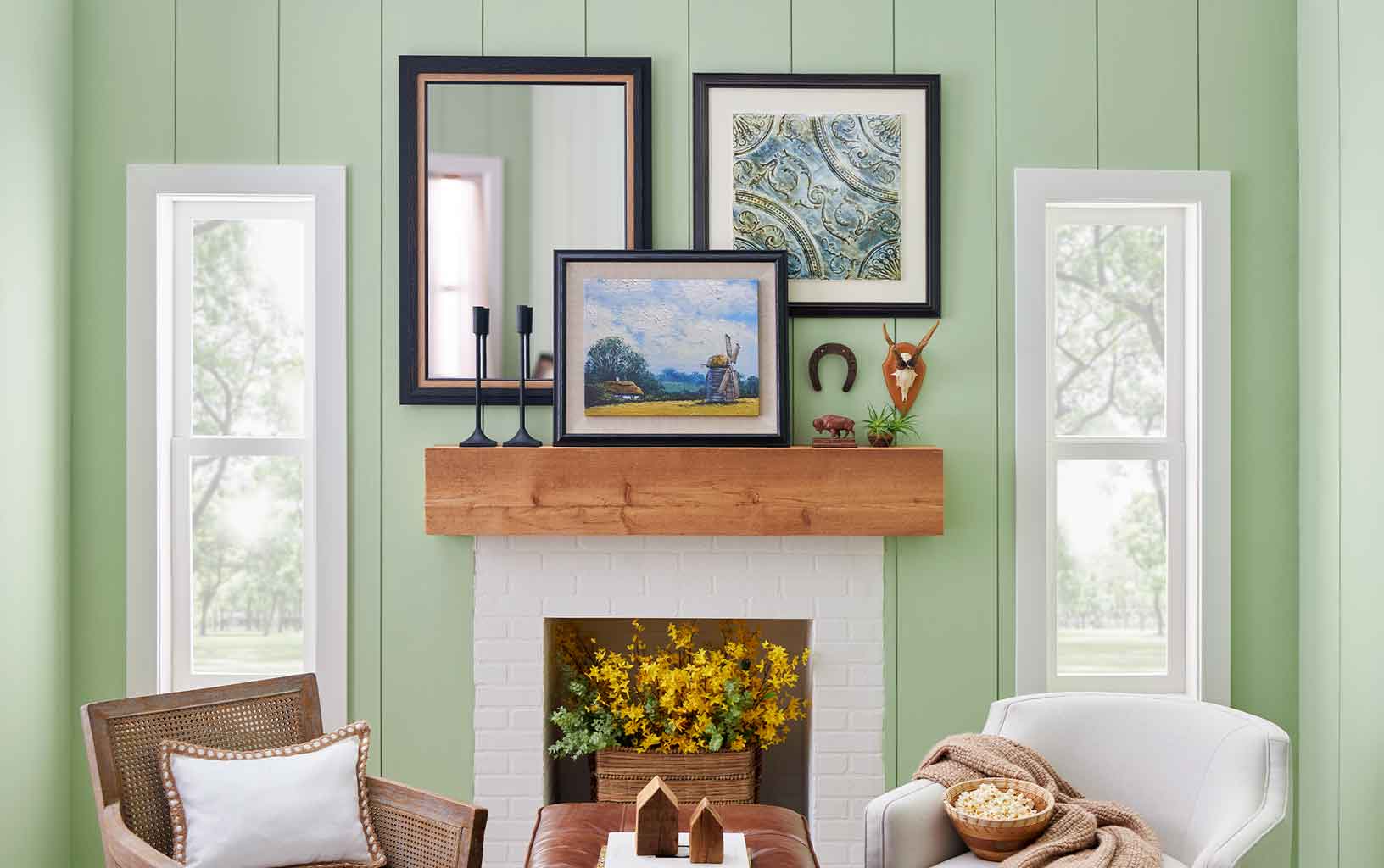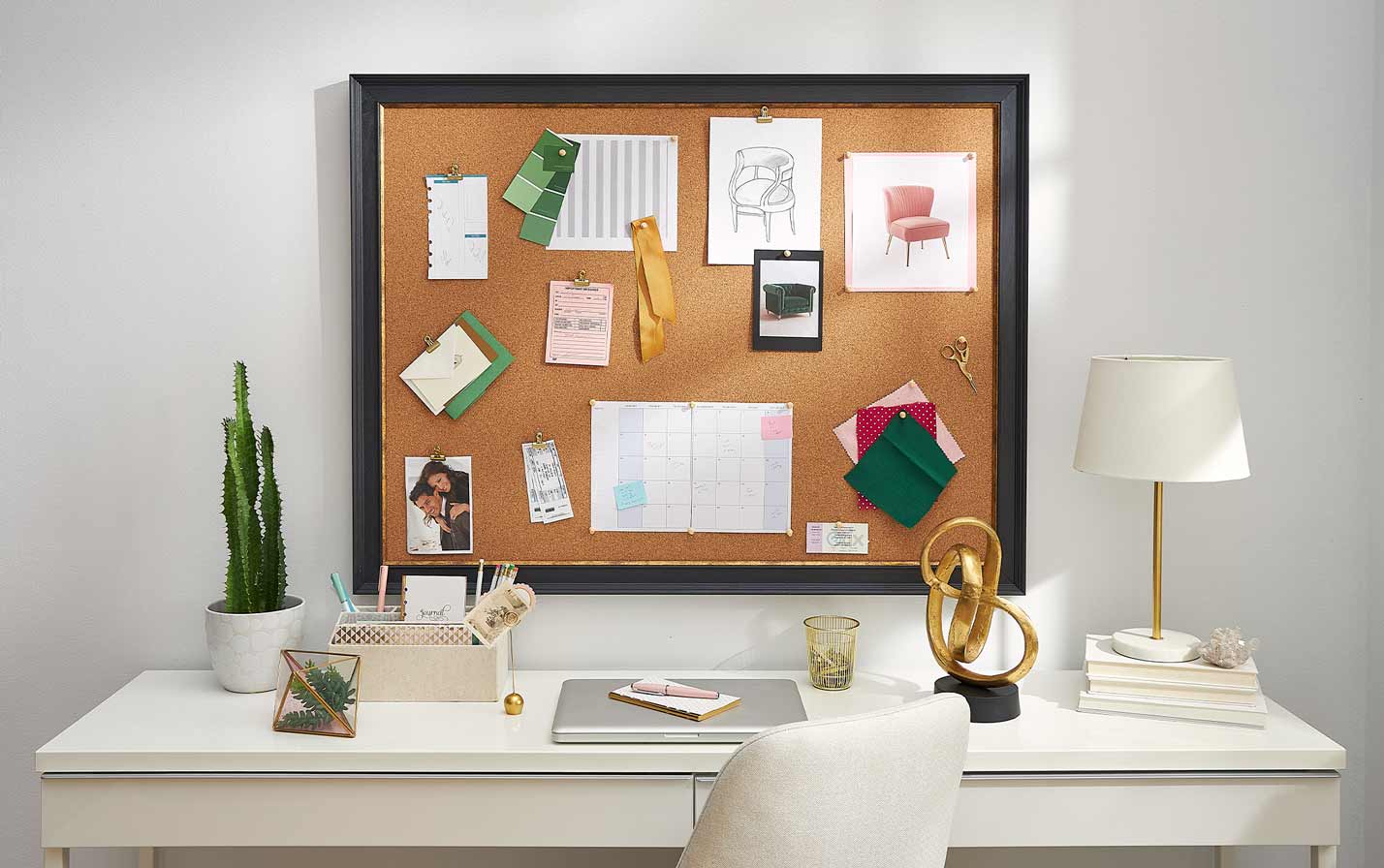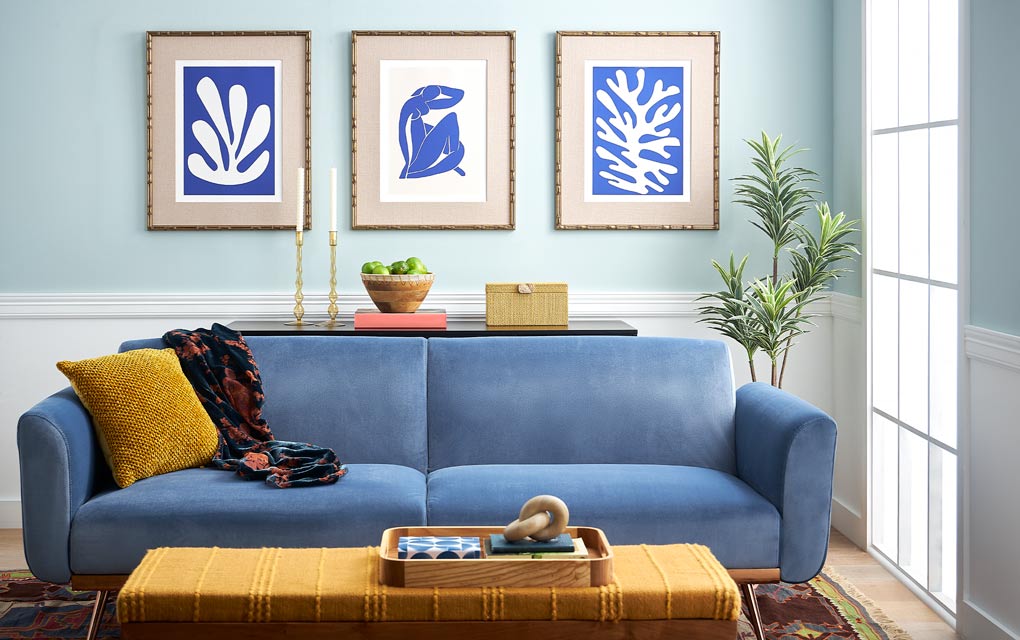 Do more with mouldings.
More Ways to Shop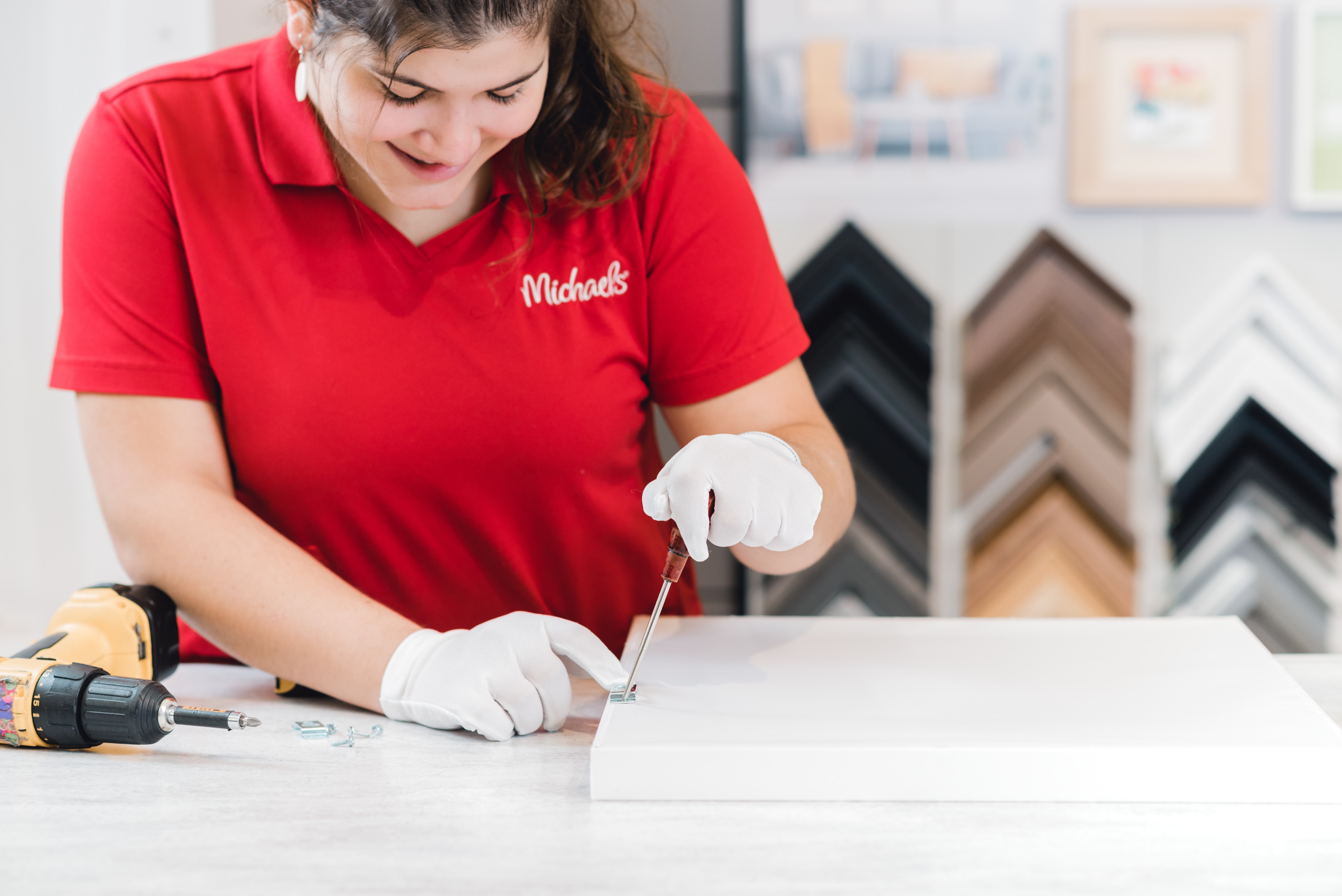 Work with a designer in store
Visit a Custom Frame Personal Designer at your local Michaels for free design help, or assistance with a special request.
Make An Appointment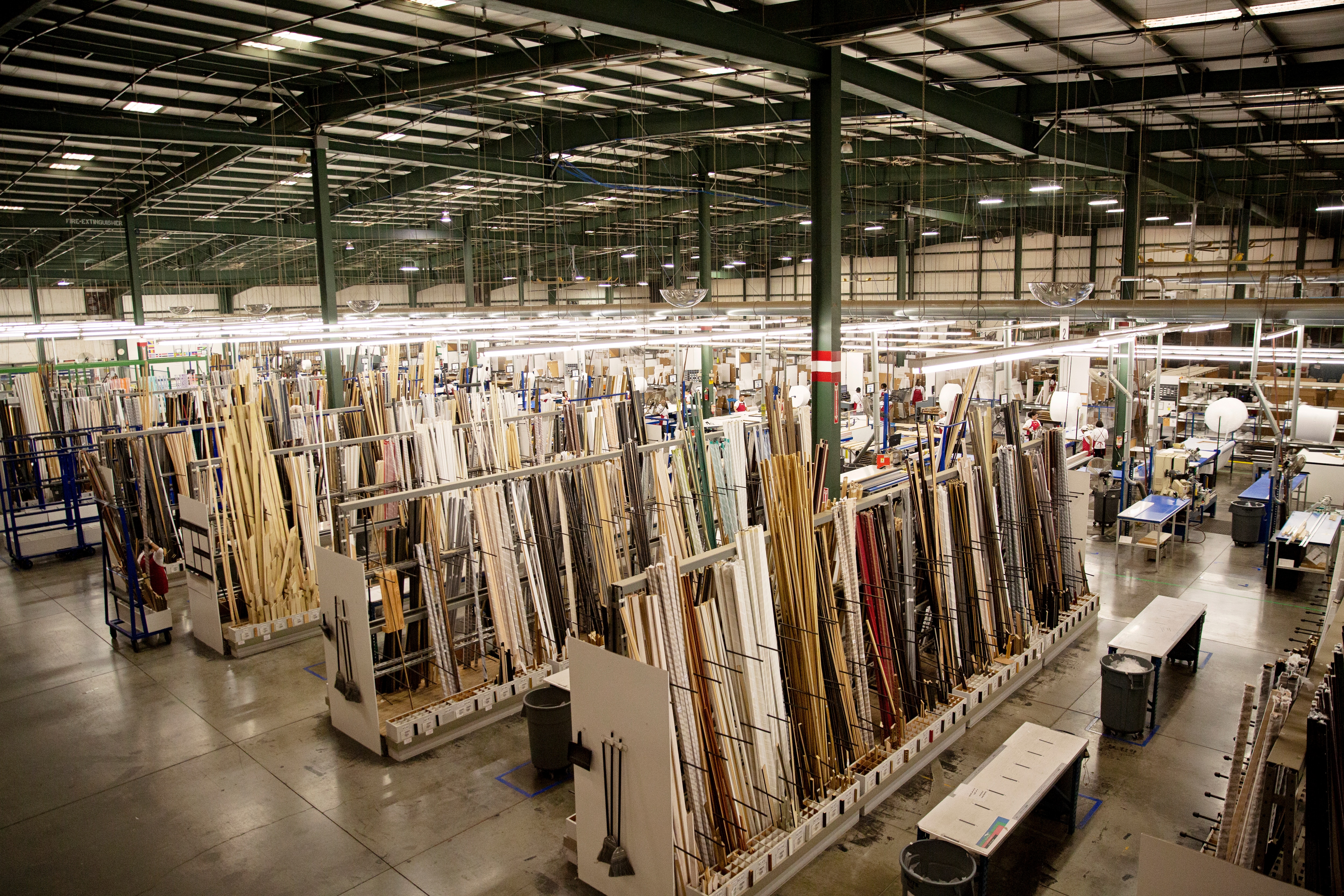 Frame for your business
Looking for expert craftsmanship on an industrial scale? We offer tailored solutions for custom framing, fine art printing and more to businesses of every size.
Learn More