IN-STORE SERVICES
Visit us at your local Michaels if you're looking for help, for inspiration or if you have a special request. Our Custom Frame Personal Designers are standing by with answers and advice.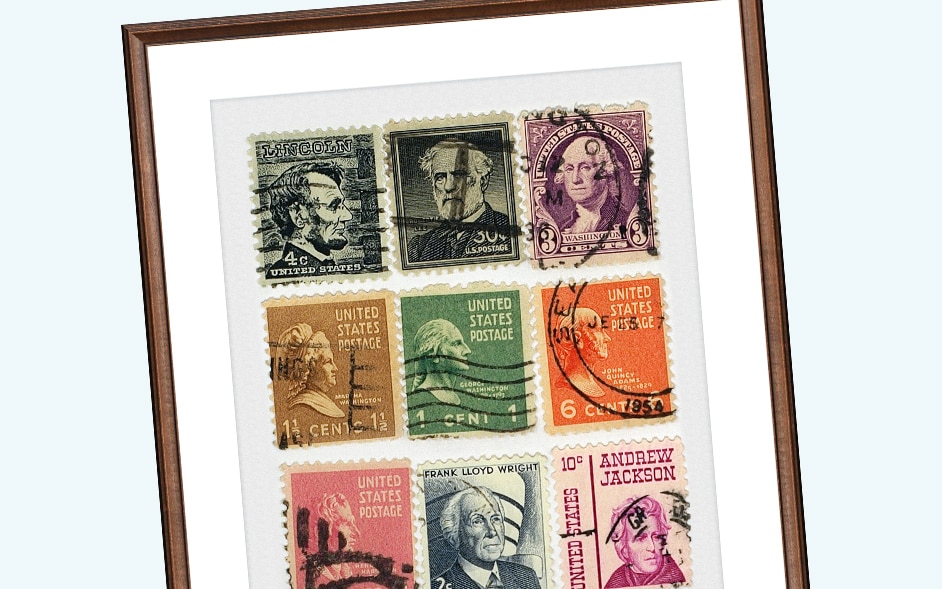 DROP OFF YOUR ITEMS
Frame online without putting your art in the mail. Order here, then bring your items to the custom framing counter at your local Michaels!
LEARN MORE >
UPLOAD PHOTOS TO THE STORE
Take your photos from phone to frame. Upload your favorite pics to the store, then work with a designer to personalize and frame them!
GET STARTED >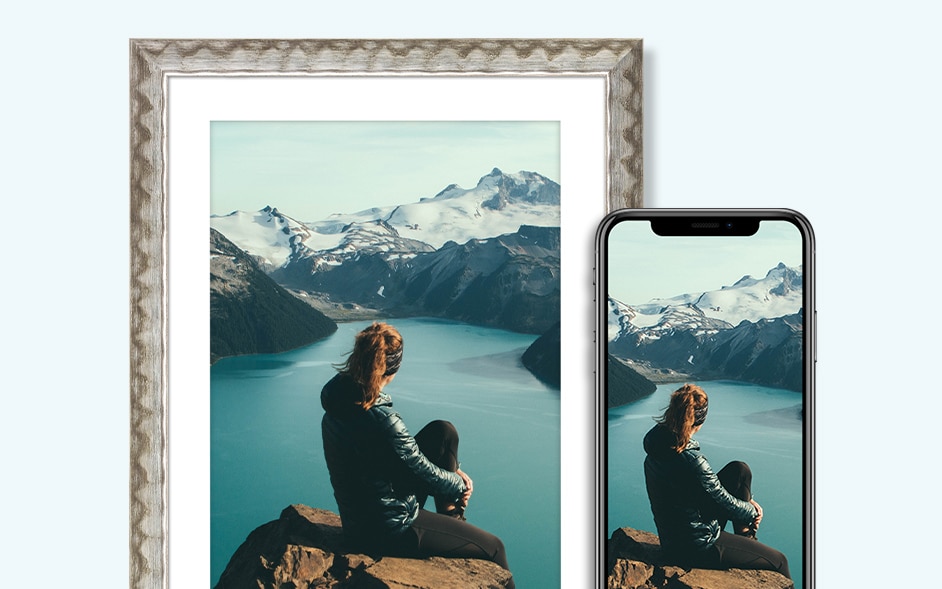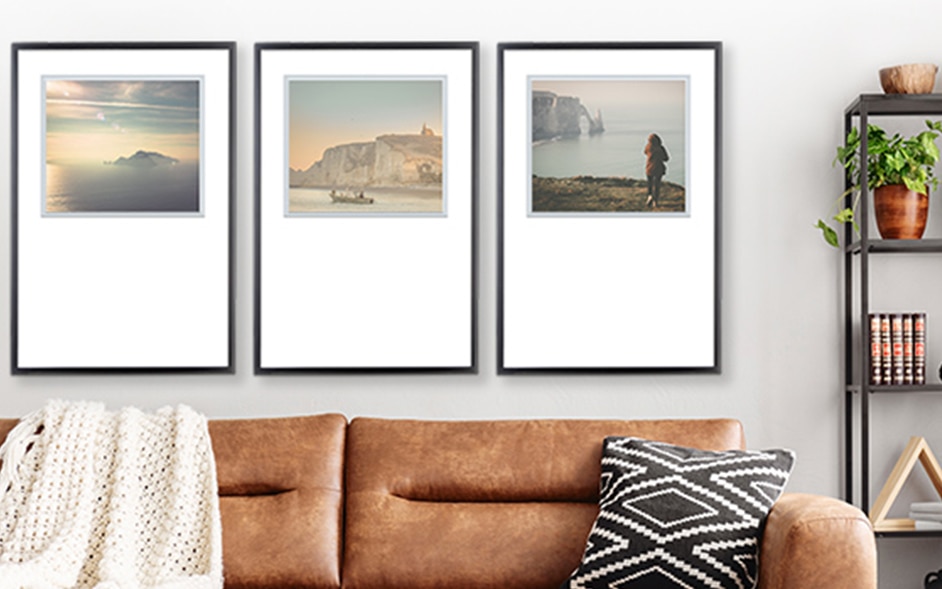 CUSTOM FRAME EXPRESS
Need to frame something in a hurry? Bring your art to the store and work with a designer to upgrade a ready-made frame in 48 hours or less!
HOME DELIVERY
Have your in-store custom frame order delivered right to your door for as little as $15. Details
FIND A STORE >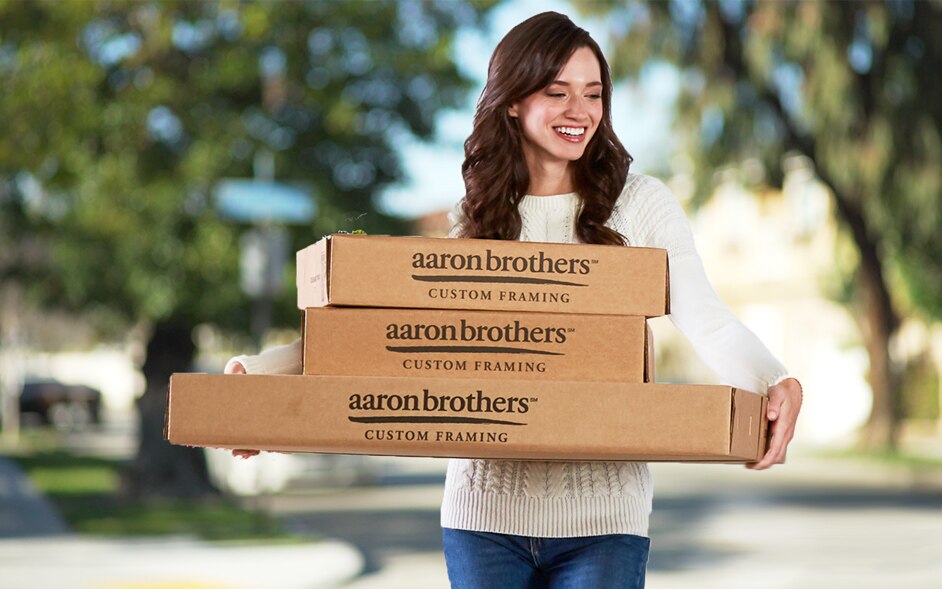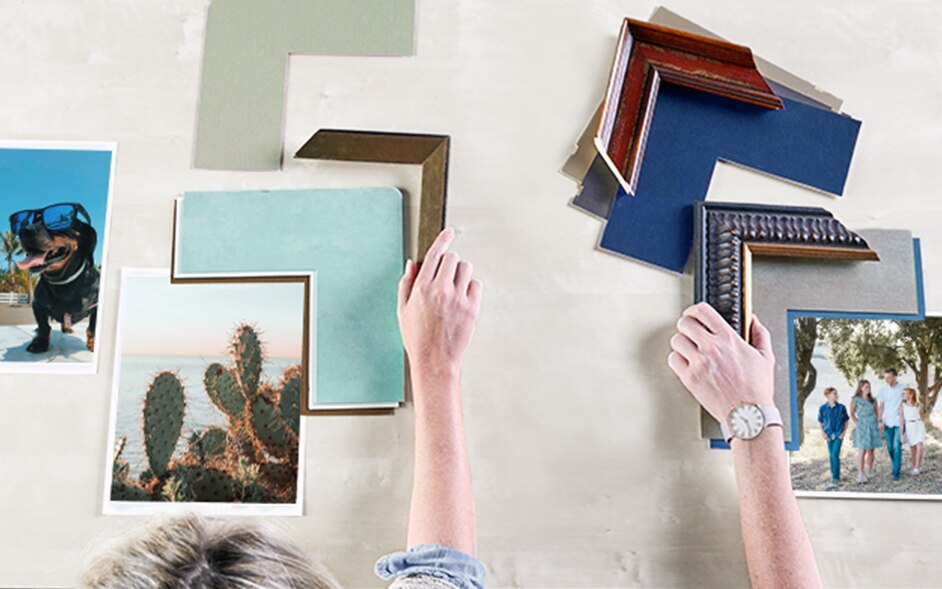 FRAME BY APPOINTMENT
Get free professional design help without waiting in line. Meet with a Custom Frame Personal Designer at a time that works for you.
MAKE AN APPOINTMENT >