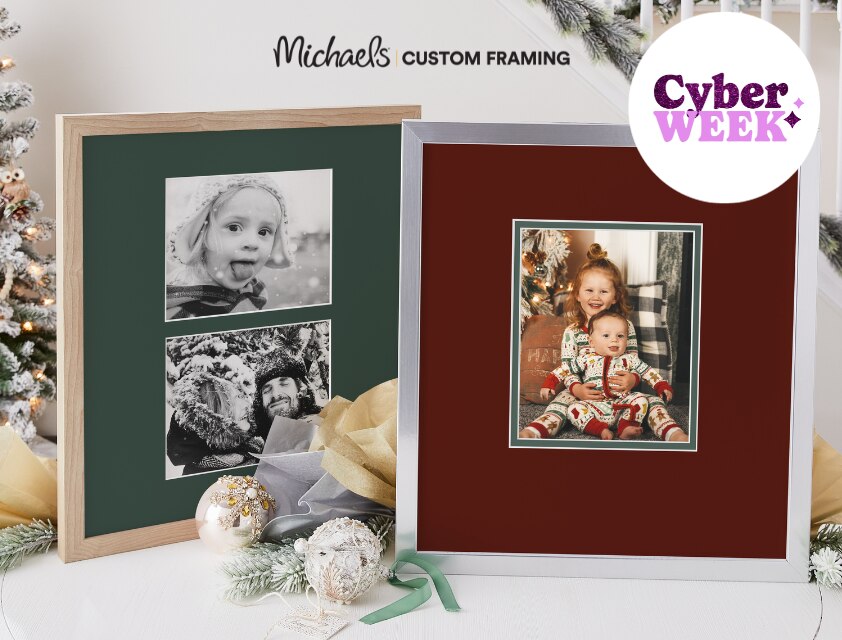 70% off Select Custom Frames
Save on all five collections - curated for every style.
Frame anything online, in store, or by mail
How Does It Work?

Step 1: What Are You Framing?
Whether it's an image you want printed, your team's jersey, or your child's art, we can frame it.
Start Framing →

Step 2: Select Your Frame
Select the size, and customize your art with different frame, mat, and glass options.
Browse Now →

Step 3: Checkout
When your custom print and frame are complete, have it shipped to you or pick it up at your local Michael's.
Track Now →
More Ways to Shop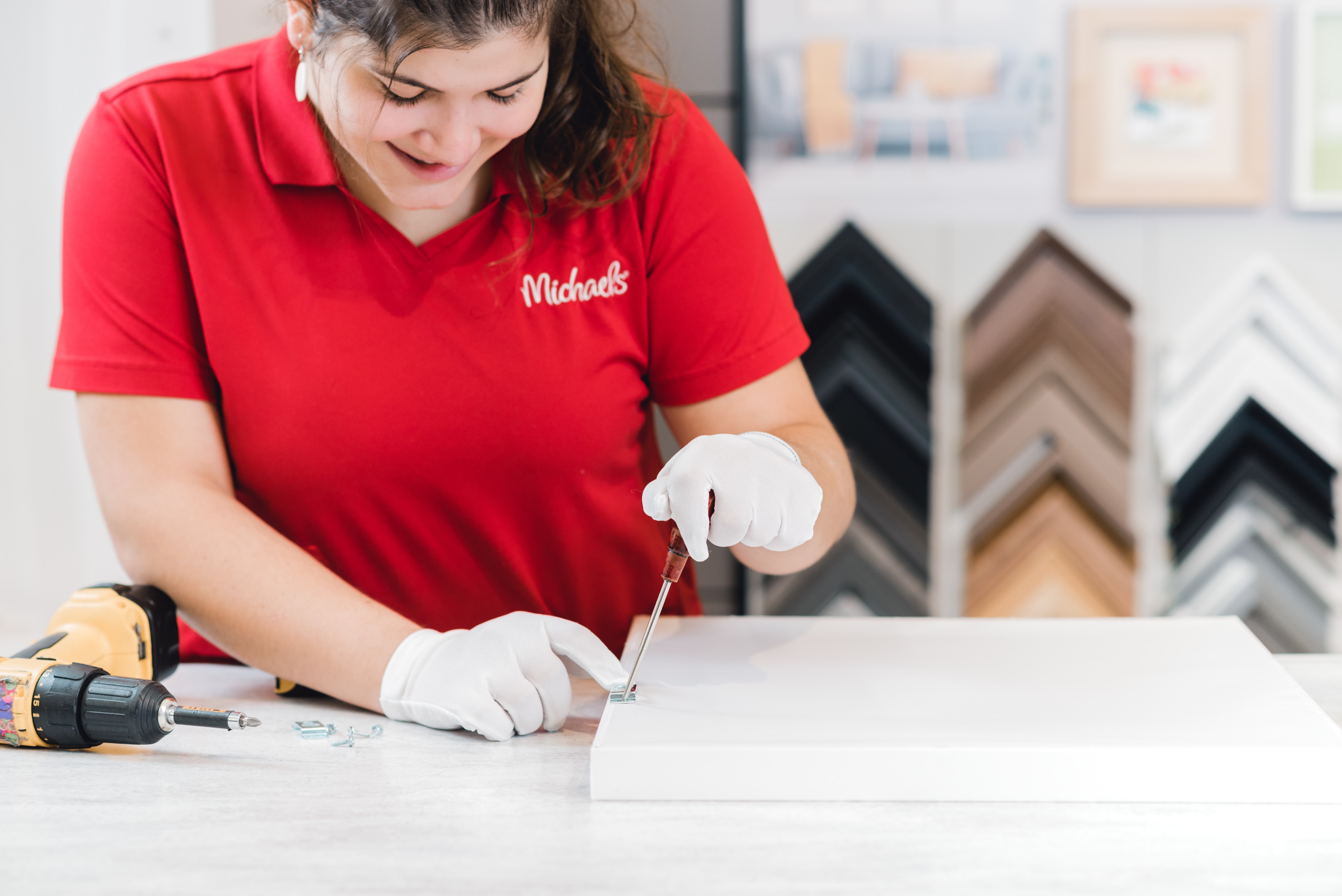 Work with a designer in store
Visit a Custom Frame Personal Designer at your local Michaels for free design help, or assistance with a special request.
Make An Appointment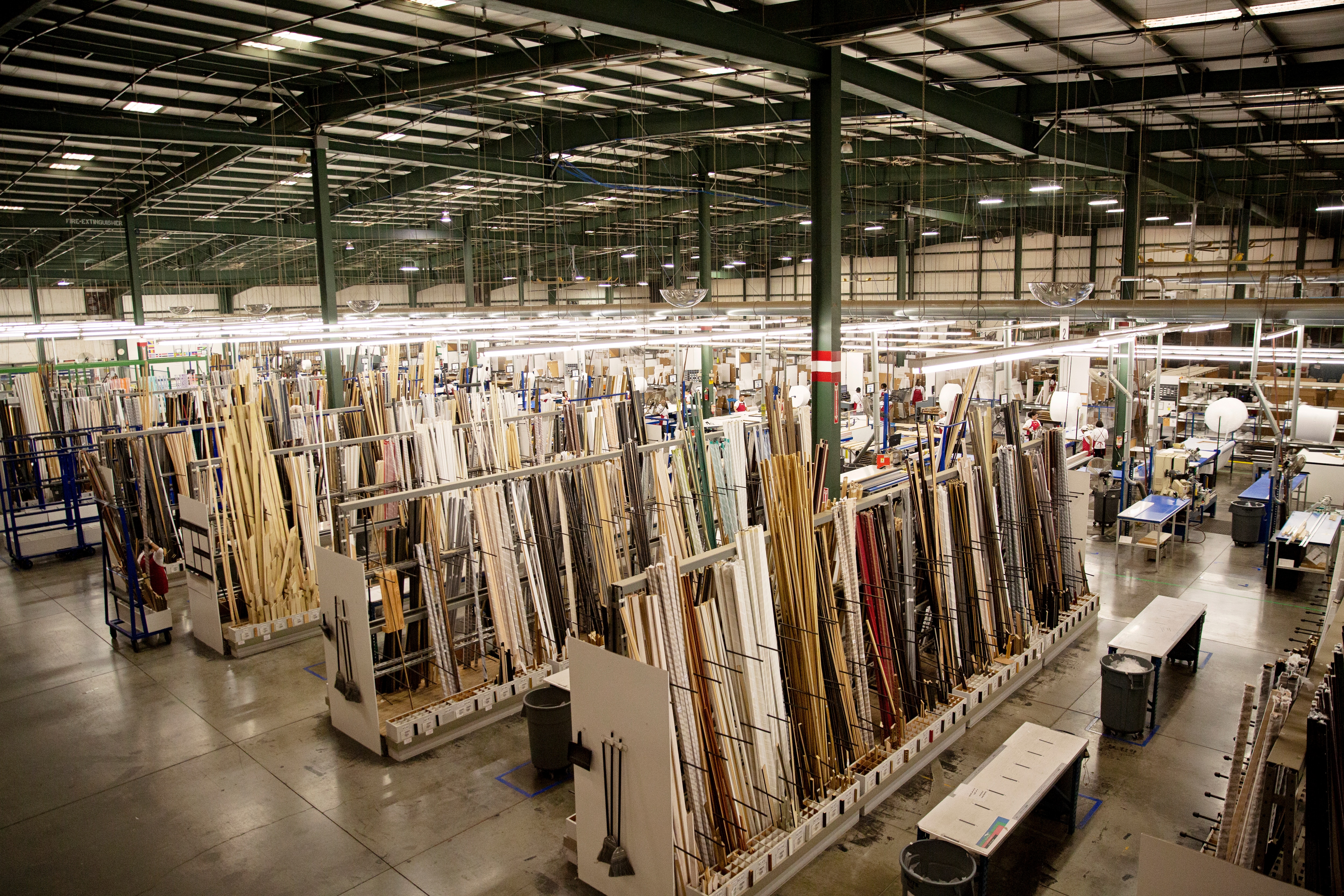 Frame for your business
Looking for expert craftsmanship on an industrial scale? We offer tailored solutions for custom framing, fine art printing and more to businesses of every size.
Learn More
Discover Michaels custom framing options. Visit select locations for custom tailored fittings for a diverse set of applications ranging from diplomas, art pieces, posters, and more. Can't quite decide what you're looking for, visit one of our custom framing experts to help you choose sizing options, textures, display types and more.